Industrial Filtration Products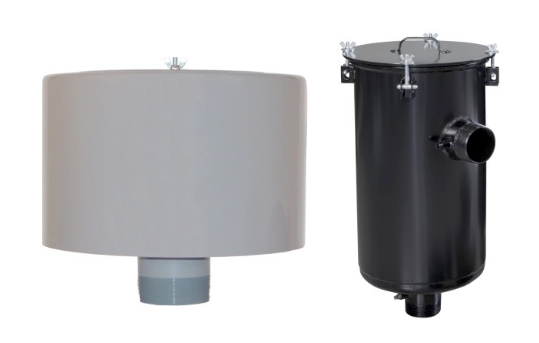 Air Filter Housings-Pressure and Vacuum
Inlet Filter, Inlet Vacuum L-Style and In Line (T Style)
Filter Silencers
Exposed/Open Inlet Filters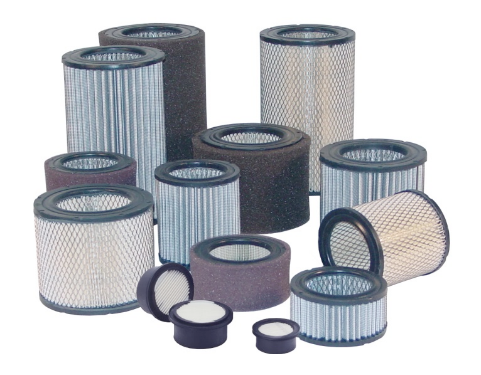 Replacement Air Filter Elements
Large selection of inventory in stock at our Hamel, MN headquarters
Available in Paper, Polyester, Wire Mesh, HEPA, and other medias
Paper Elements (2 Micron), Up to 4705 SCFM (8000 m3/hr)
Polyester Elements (5 Micron), Up to 6600 SCFM (11220 m3/hr)
Pre-filter Wraps available
High Efficiency, High Temperature, and High Flow Elements
Solberg, Universal, Stoddard, EM Products, Endustra, etc.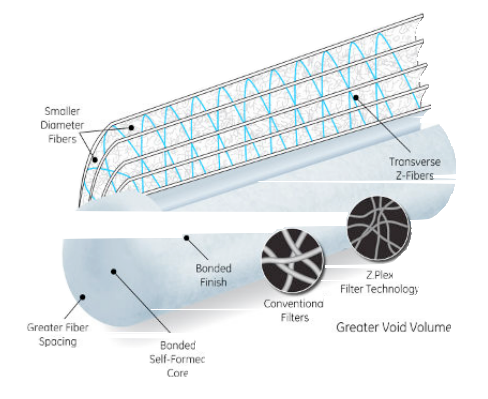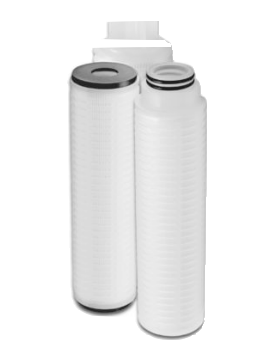 Pleated Filters
Flotrex* pleated microfiber filters –

combining precise micron ratings with exceptional solids-holding capacity and long service life. Nominal and absolute micron retention ratings: 0.2 to 40 m.

Memtrex* pleated membrane filters –

absolute micron ratings for the ultimate in product safety and purity. Absolute micron retention ratings: 0.05 to 0.45 m. Available with PES, Nylon, PCTE, Polyproylene and PTFE membranes.

XPleat* pleated membrane filters –

a low-cost line of pleated cartridge filters that uses either PES membrane or dual rated glass microfiber filter.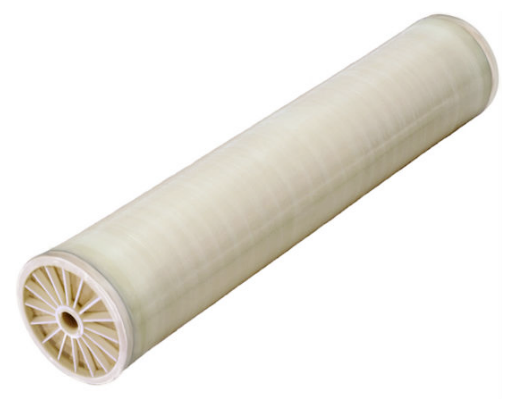 Spiral Wound Membranes
Pure Water Membranes
Industrial Process Membranes
Sanitary, Food & Beverage Membranes
For use in reverse osmosis (RO), nanofiltration (NF), ultrafiltration (UF), and microfiltration (MF).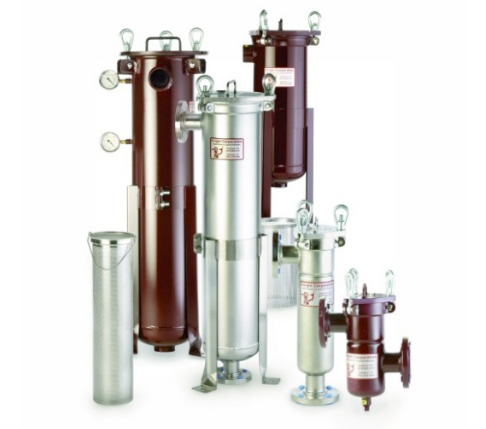 Bag Filter Housings
Single and Multi-bag housings available
Flanged and Threaded Connections
Multiple housing styles available: Standard, Low Profile, Quick Access, or Hinged
Choice of carbon steel, 304 or 316 stainless steel, or Polypropylene vessels
ASME code stamp is available for 150 to 300 psi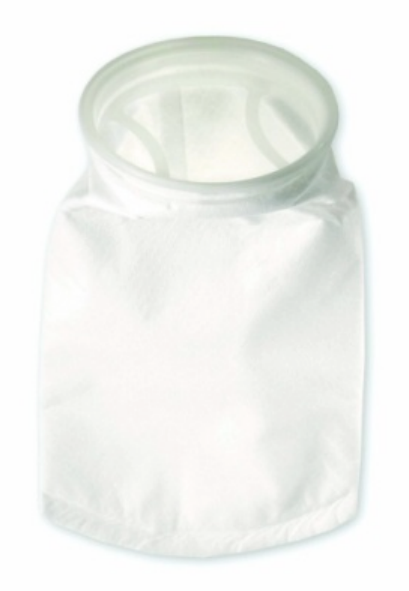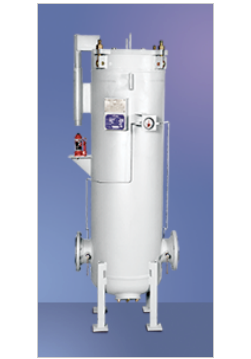 Water Separation / Fuel Treatment Vessels