Heat Transfer / Heat Exchangers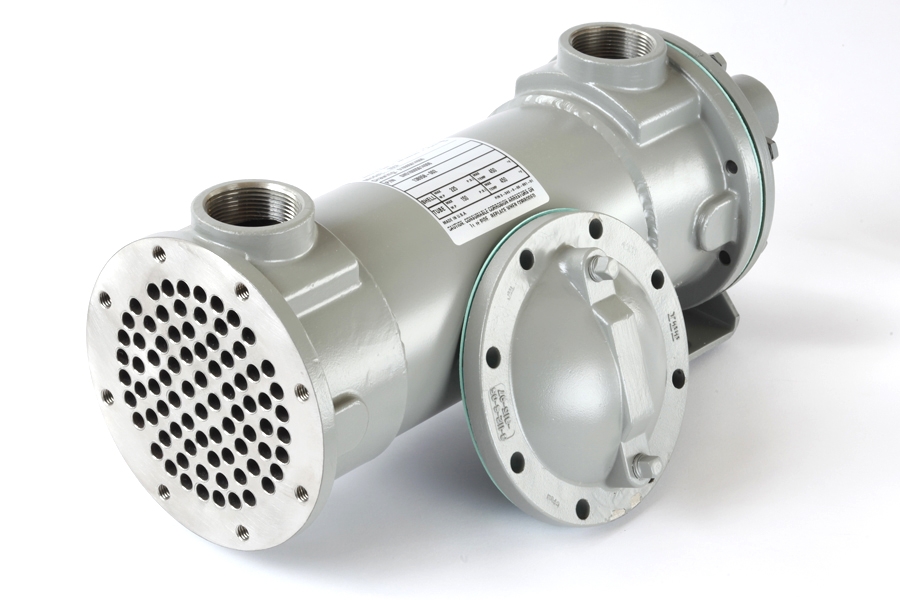 • Heat Exchangers (Shell & Tube, Plate & Frame)
For general industrial equipment, C. Emery Nelson, Inc. represents Standard Xchange formally ITT Standard Heat Exchangers – Plate and Frame, Shell & Tube, and Brazed plate heat exchangers.

For over 90 years Standard Xchange has supplied heat transfer solutions worldwide.
We offer the broadest range of products available anywhere. We share the benefits of research, design capability, and experience in heat transfer when we develop the best solutions for your markets and applications.