Our SoundSeal blower package sound enclosures provide superior noise reduction with a small footprint.
The C. Emery Nelson, Inc. Sound Seal Blower Package system is a skid mounted noise reduction enclosure containing a pre-assembled, skid mounted blower unit.
All piping, valves and instrumentation are pre-installed. It is manufactured for pressure or vacuum applications and is ready for easy onsite installation.
SoundSeal Design Features:
Lightweight panels for full access to the Sutorbilt blower, motor and all other accessories inside of the enclosure.
Maximum sound dBa reduction.
Minimized foot print. (45L x 54W x 47H)
Front mounted pressure gauge, blower and enclosure temperature gauge/switch, and differential filter gauge.
Powder coated enclosure finish.
Water tight design for outdoor installation.
Integral forklift pockets for convenient transportation and handling.
SoundSeal Advantage:
Bare enclosure available from stock.
Single enclosure size for 2-4" silencer base combo.
Single enclosure to 520 SCFM.
Removable side panels and roof panel for full access.
Blower Sound Enclosure Specification (PDF) — CAD Drawings available on request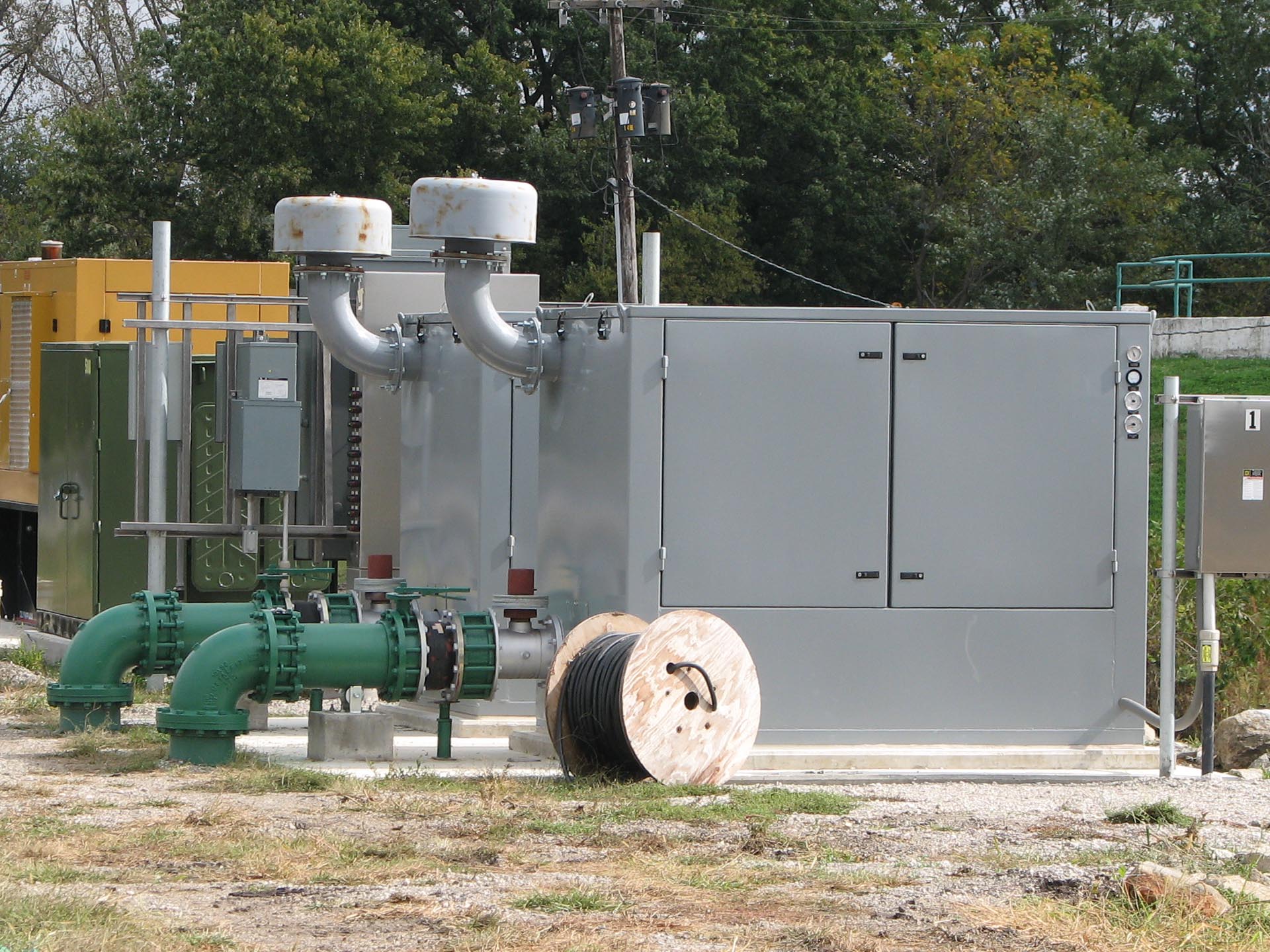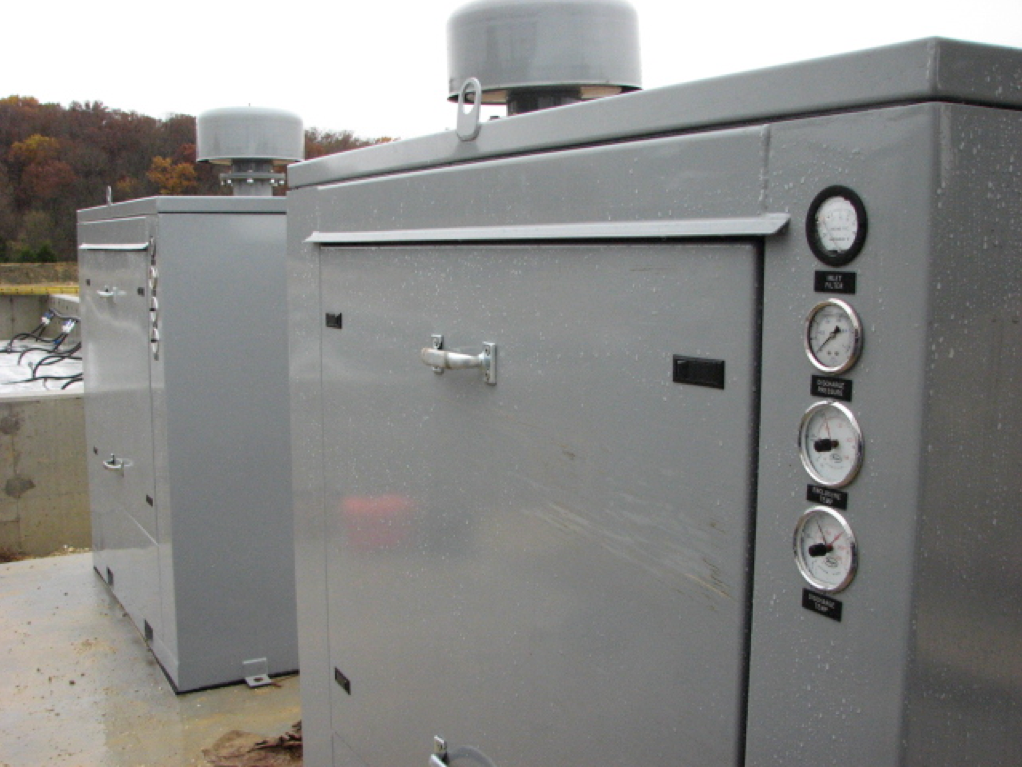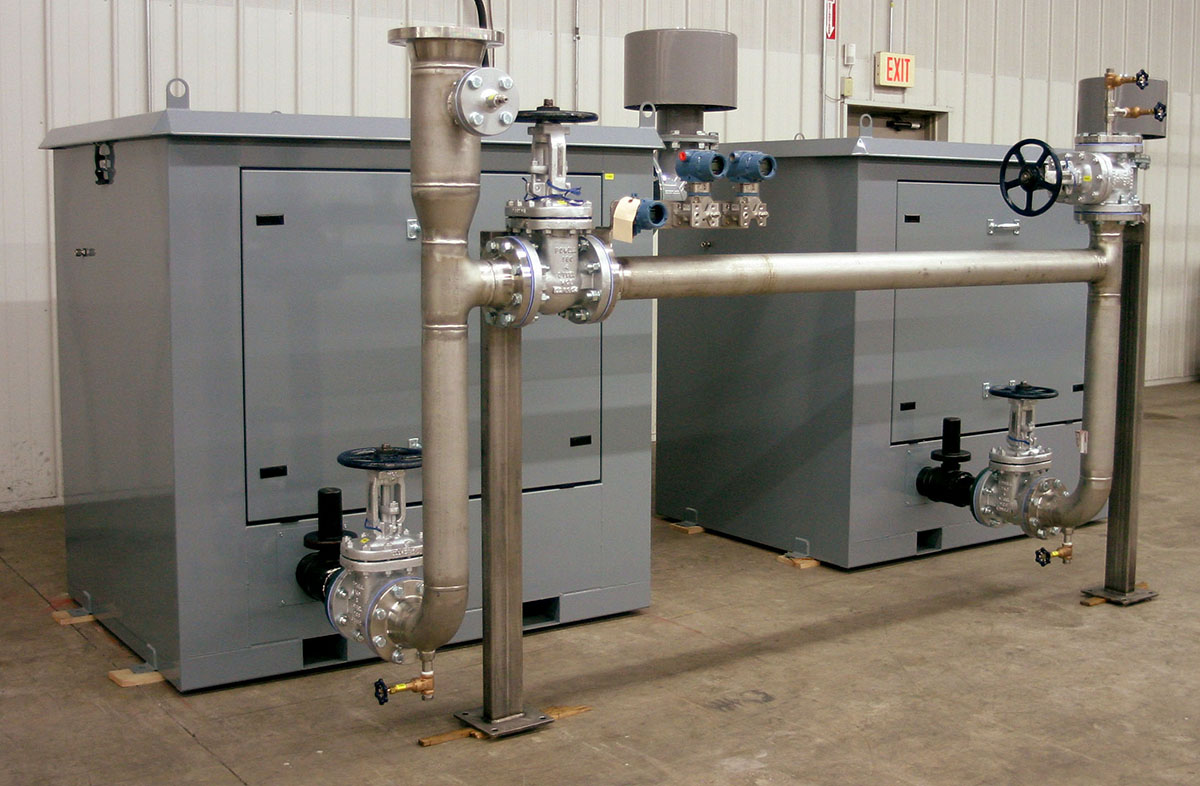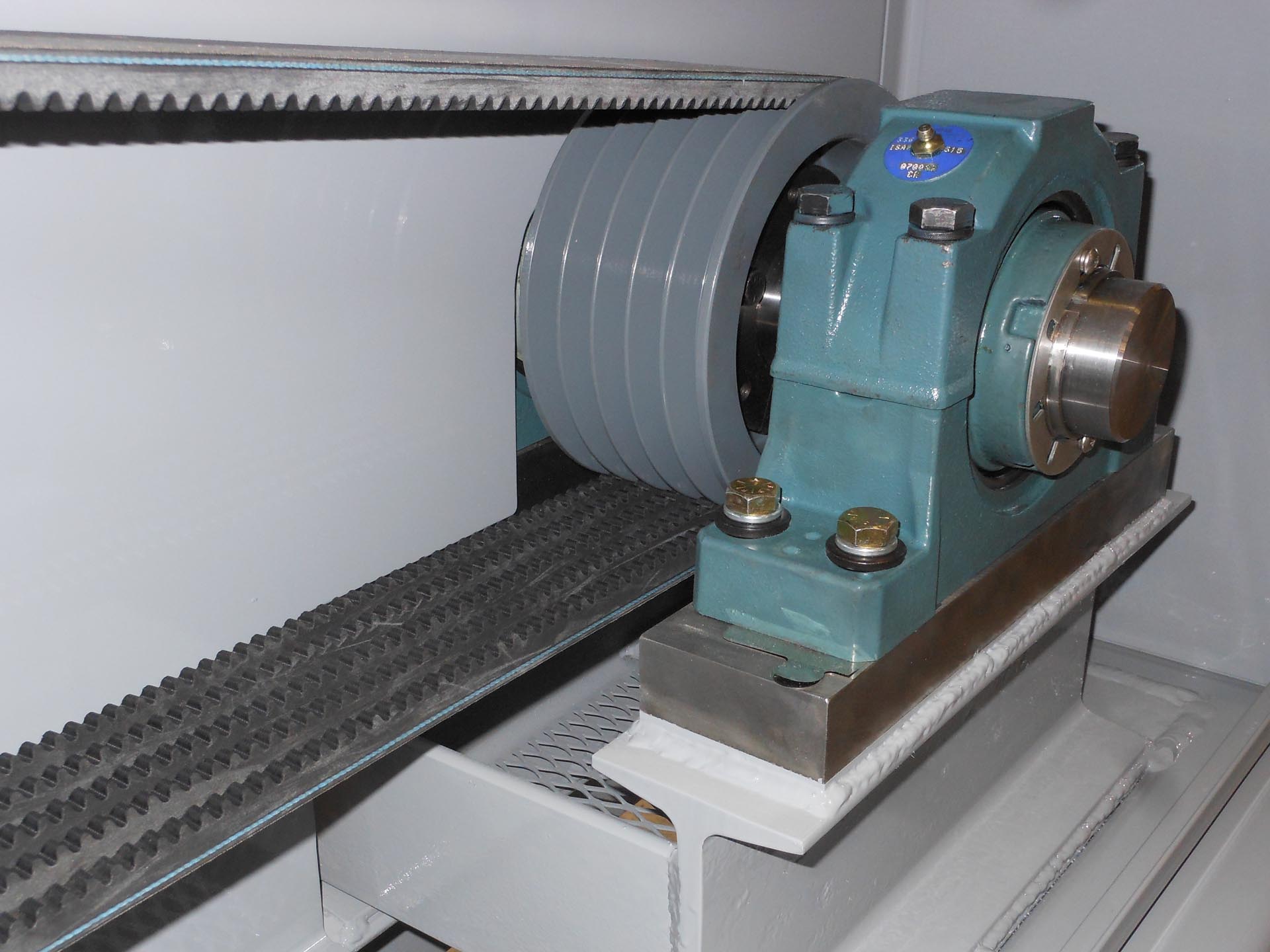 SoundSeal Standard Equipment:
Powder coated enclosure finish.
Water tight design for outdoor installation.
Automatic belt tension system.
TEFC premium efficient – inverter rated motor.
Integral silencer base combo.
Enclosure and blower inlet filters.
Weight loaded pressure relief valve.
Check Valve.
1/2" rubber enclosure isolation strips.
IQ Blower Package
Positive Displacement Blower & Vacuum Pump Packages
What is IQ?
A 7.5-100 horsepower, factory direct blower package from the trusted solutions provider to the PD Blower and Vacuum Pump marketplace.  With 150 years of proven results, Gardner Denver has earned and will continue to earn the confidence of our customers.  The IQ blower package is a blend of proven results and innovation for the future.  The IQ blower package will provide inteligent design, quiet operation, innovative features and Gardner Denver quality.
Intelligent digital monitoring standard with the AirSmart controller
Quiet sound levels as low as 60 dBA
Innovative removable discharge silencer provides package integrity and end-user flexibility
Quality and dependable Gardner Denver PD Blower in every IQ package